Welcome Note
Welcome and thank you for visiting our website.
Asmara International Community School is always a place where you can see and meet energized, dynamic teachers and students who are devoted to the teaching and learning process. We all strive to build positive relationships with our students and the community. I feel very fortunate to be the Elementary Principal, and look forward to serving the students, parents, teachers and the AICS community. Listening and paying attention to the students are a positive reinforcement for good behaviour and building strong relationships at our school.
Our commitment in AICS is to provide a safe and intellectually challenging environment for the students to become cooperative, communicative, thoughtful, respectful, resilient, and creative citizens of the world. The amazing relationship among staff, students, and parents will definitely help create a problem-solving students.
As seeing is believing, explore our website to learn more about us.
Daniel Mehari
Elementary Principal
Asmara International Community School
IPC
Elementary School Programme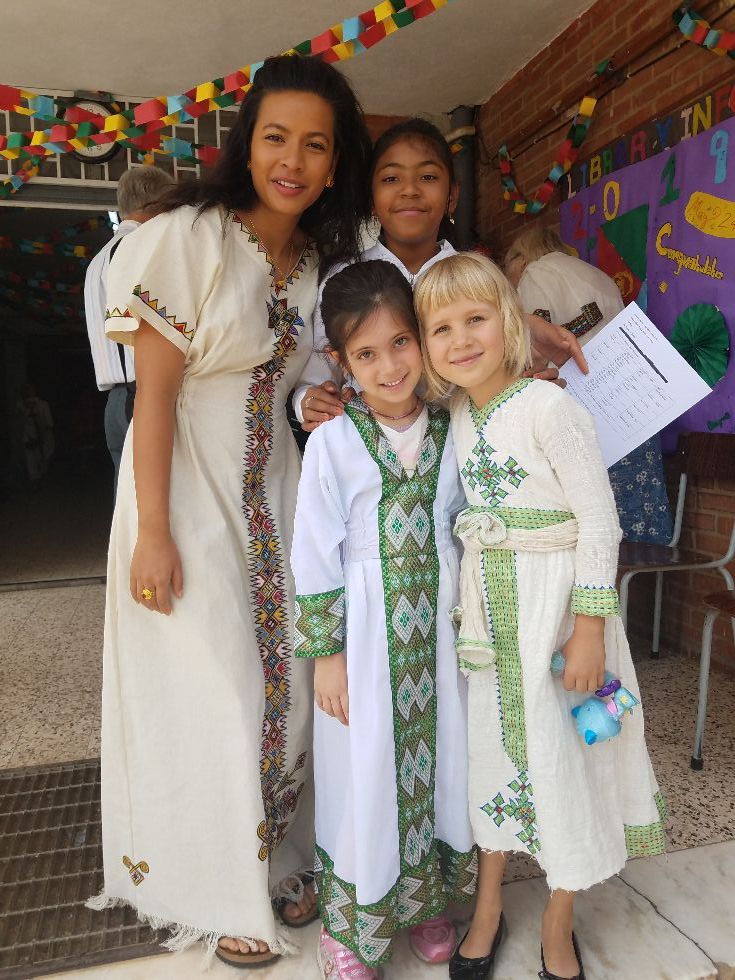 The AICS Elementary programme runs from Pre-Kindergarten to Grade 6.
For English Language Arts (ELA), AICS adopts the Journey's Common Core Curriculum. This curriculum is a well-balanced curriculum with writing, comprehension, listening and speaking elements. It provides challenging tasks for native English Language speakers, and is well differentiated for non-native English Language speakers.
For Social Studies, AICS adopts the IPC (International Primary Curriculum). The IPC is a multisensory, unit-based curriculum that covers multiple learning lenses including: History, Geography, Music, Art, P.E, Technology and ICT, the Sciences, Society (Sociology), and International Mindedness. International Mindedness is the understanding that learning does not only affect oneself, but it can impact family, community and the world.
For Mathematics, AICS adopts the Everyday Mathematics Curriculum. This curriculum (like Journey's) is based on the Common Core. All three curriculums start in Pre-Kindergarten and streamline all the way to Grade 6 assuring that learners are gaining the adequate knowledge they need to succeed in Secondary School.
Asmara International Community School (AICS), Eritrea | Tel: +291-1-161705/164907/164827 Fax: +291-1-161705 | Email: aicsdirector@gmail.com